A complete range of value-added services
Packing and pre-retail services
Repacking and bagging, labelling of products or packaging and speciality packaging
Quality control
Based on your requirements, removing and replacing defect pieces and reporting
Reconditioning
Ironing and steaming, hanging or folding, cleaning and repair
Personalisation
For individual consumers or groups, including monogramming, engraving, embroidering
In-house photo studio
Photography of merchandise for commercial purposes, product launch support
Return management
Grading, restocking, reselling, return to the origin, alternative disposition processing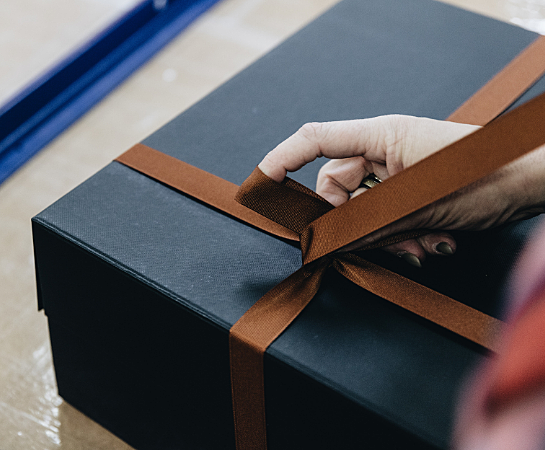 Perfectly packed packages
You want to provide your customers with optimal and exceptional service. Are you in need of promotional or seasonal packaging, an attached gift for a valuable client or gift packaging? Whatever you need, we can pack it! We have the know-how, experienced team members and flexibility to handle your specific needs and wishes.
Personalized products
Your customers differ, they are individuals who enjoy having products with a personal touch. A symbol or a name monogrammed on a handbag tag may be exactly what makes them desire your very product and nobody else's.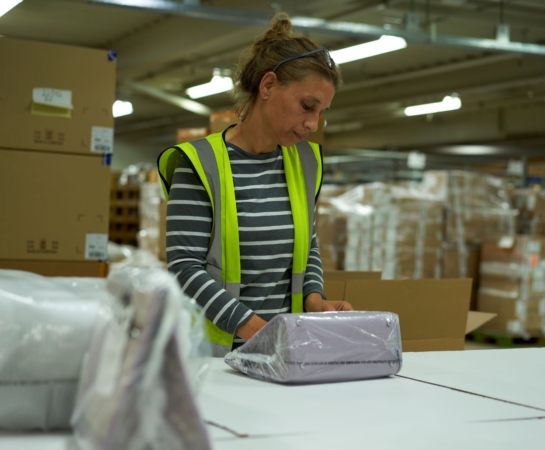 Packing, repacking and pre-retail services
Every sales channel in your omnichannel ecosystem may ask for differently packed and labelled products. That's no problem at all. You tell us and we make it happen.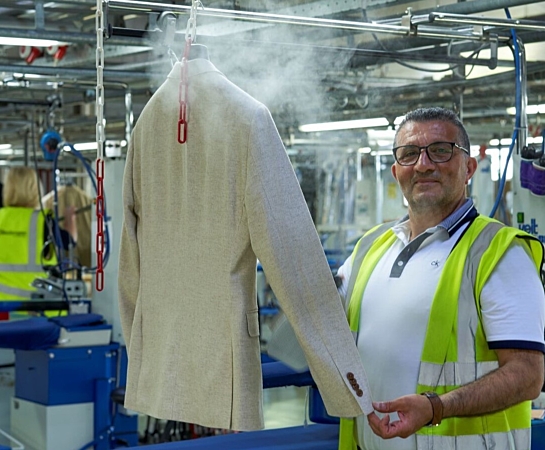 Delivering in a perfect shape
When your customer unpacks a suit, jacket, dress or workwear, it should be ready to use, in a perfect shape and condition. We can recondition every piece of clothing as needed – ironing or steaming, hanging or folding, cleaning or repairing … you just name it.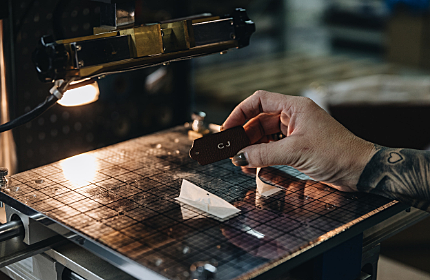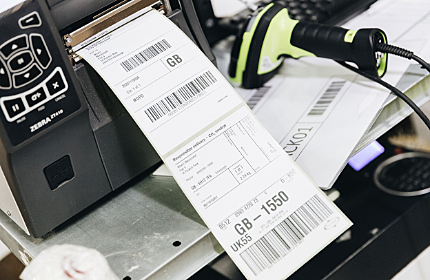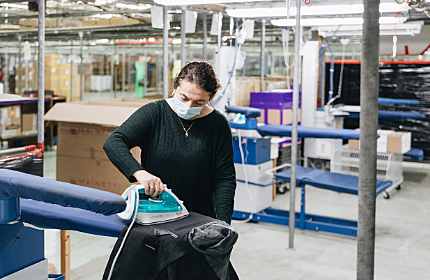 We are confident that this new partnership with Bleckmann will elevate our supply chain performance through enhanced customer service, on time delivery, efficiency, stock accuracy, and reaction speed. Furthermore, it lays the foundation for more cohesive and coherent omni-channel operations