Effortless logistics
With suitable sites for your operation and the right mix of automation, robotisation and manual processes, we make sure to address your specific needs.
Let's find the best logistics and fulfilment solution for your business together.
Connecting each step of your supply chain
Scalability
Scaling up logistics as your business grows
Flexibility
Always ready for changing requirements or volume fluctuations
Customer experience
Bolstering your brand experience and delivering upon expectations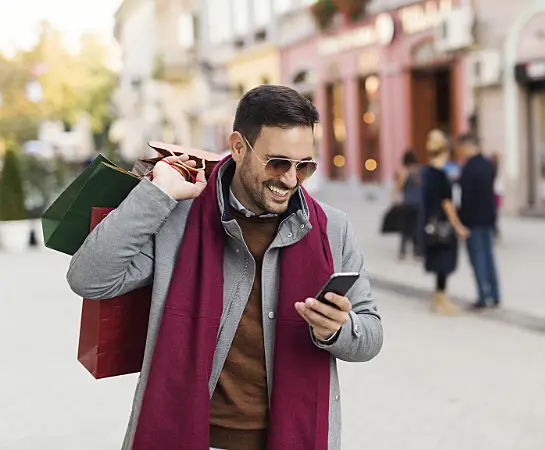 Omni-channel logistics
Consumers are looking for a seamless shopping experience, combining online and offline shopping. We ensure your customers are served the right way regardless of where and how they buy your products: Direct-to-Consumer through your web store, social media or marketplaces, physical stores (retail and wholesale) or any combination of these. We'll take care of the logistics while increasing customer satisfaction.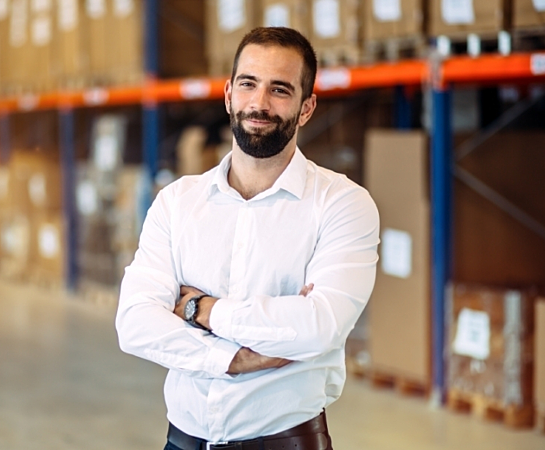 End-to-end logistics solution
We take care of your logistics from the start until the end, covering the whole order cycle. This includes:
Inbound and outbound
Quality check
Storage
Inventory management
Order processing
Pick and pack
Value-added services
Packaging and repacking and labelling
Returns and repairs
Customer care
We take care of the physical flow and ensure that you always have complete visibility over your inventory and orders.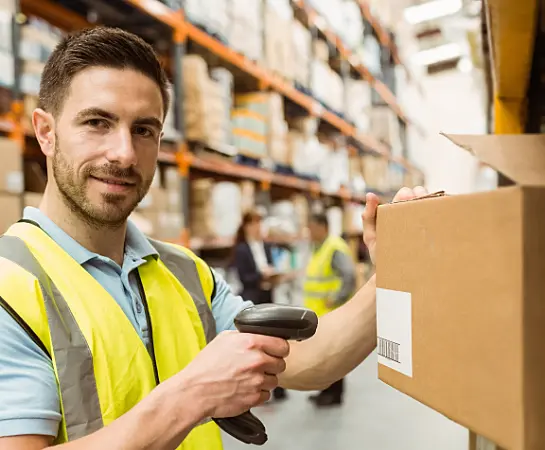 Scalability
Your logistics should always support your business needs. If your volumes grow, you expand to new markets or open new sales channels; you may need more storage space, move your operations to another location, or add a distribution centre in another geography. We can take care of that now and in the future.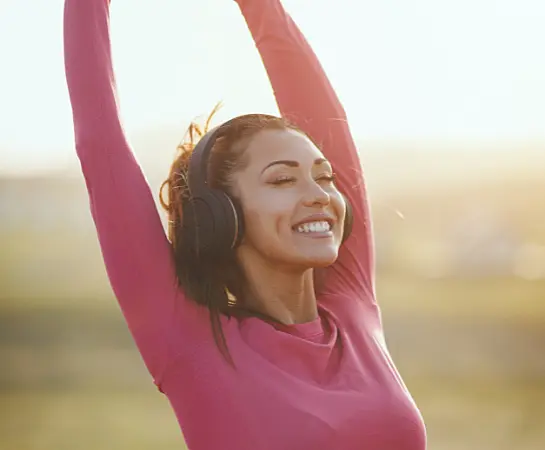 Flexibility
Whether it's fluctuations in volume, seasonal changes, new product launches, changes in the forecast or entry into new markets, we keep your supply chains running in this ever-changing world full of changes. We have the speed, the right skills, experience and processes to handle these changes quickly and smoothly. And we have been doing so for decades for many other successful brands.
At Superdry, we wanted a partner who will not just implement our strategies but play an active part in the solution designs and drive the use of technology within our operations. All while providing the flexibility for us to leverage gains in our operating efficiency in terms of inventory. We know that Bleckmann has the right mix of skills and experience to do that
Looking for a plug-and-play fulfilment solution?
A seamless logistics operation is crucial for keeping up with your growing sales volumes.

Easy to implement, modular and fully scalable ... that's what you need.
Discover Bleckmann FastTrack
Some brands that already rely on us