Future-prove logistics
Efficient, reliable and sustainably-run operations for long-term success
Best practice sharing
Replicating what works across all of our operations and sharing innovations
Meeting end-customer expectations
Working with our clients towards joint goals, focussing on the needs and challenges of today's consumers
Sustainability
We continuously look for more sustainable ways to run our operations. We have already introduced various initiatives that are running across our organisations. These projects focus on the six key areas most relevant to our clients and where we can make a difference.
Find out more
Innovation
We embrace and invest in innovation to deliver future-proof supply chain solutions. This means we can better serve our customers, create a pleasant and safe working environment for our people, be of more excellent value to our investors and contribute to the local community. And of course, we innovate to keep up with the evolving needs of the end customers.
Find out more
As a multi-channel retailer competing in the fast-moving fashion sector, maintaining high product availability, efficient fulfilment and the rapid processing of returns is essential for ensuring the best possible customer experience. Automation has helped enhance these aspects of our operations.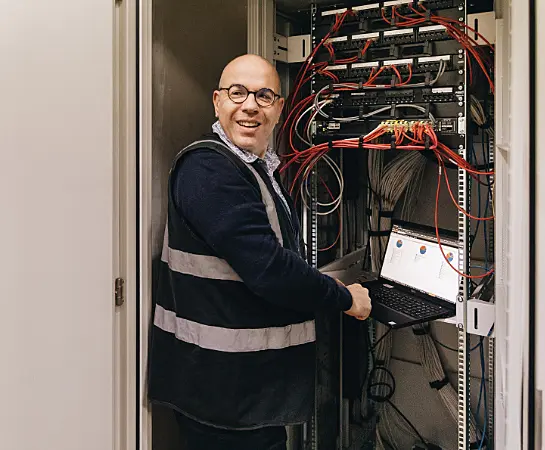 Technology
Logistics in today's world is based on efficient technology and data. A smooth flow between various logistics systems, tools and software solutions is crucial for the visibility and clarity of processes. We have over 100 experienced IT team members who ensure that everything works smoothly at any given time, including efficient data exchange between our systems, systems of our clients and third parties.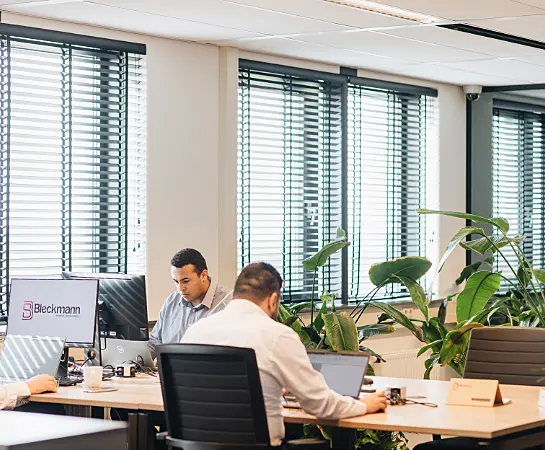 Implementation
We have developed a proven methodology for new project implementation with the utmost focus on our clients' needs. It is based on our in-depth logistics and project management experience gained over the years by working with many retailers and brands, possibly similar to your business, resulting in the smooth and first-time-right implementation of all operations. We make sure we go live on time and within budget.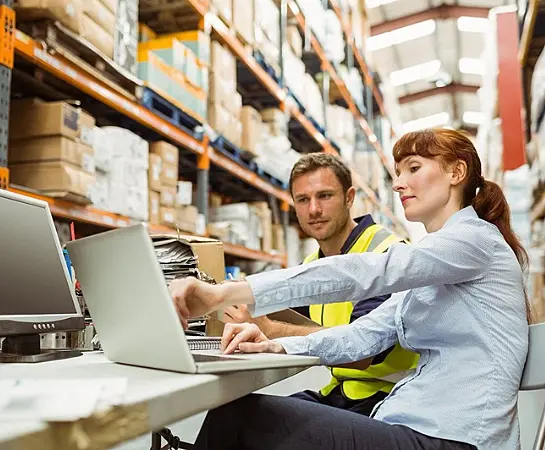 Continuous improvement
We continuously improve how we serve our clients. We never stand still - constantly challenging the status quo to do our work better, listening to our clients, understanding their needs, working jointly together, and all the time leveraging our expertise and experience on our journey.
Every brand is unique
Every client is unique, every project is different, and every industry has its particularities. Whether you're a start-up or an internationally operating brand, every supply chain is full of untapped potential.
We take a good look at complex requirements and the biggest challenges of individual clients: How much automation is needed? Would robots make sense? Is the operation environmentally friendly enough? We develop a unique approach and best-fit solution for their specific needs.