Full Container Load (FCL)
Less than Container Load (LCL)
Multi-modal transport solutions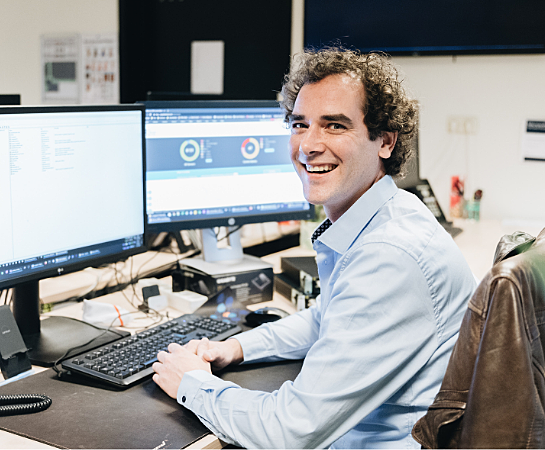 Visibility
It's important and sometimes even crucial to know where your shipment is and when it arrives. That's why every step in the transport process is monitored and communicated to our clients at any given time. We are using the best-in-class Order Management System (OMS) that compiles data from suppliers, carriers and other many parties for ultimate visibility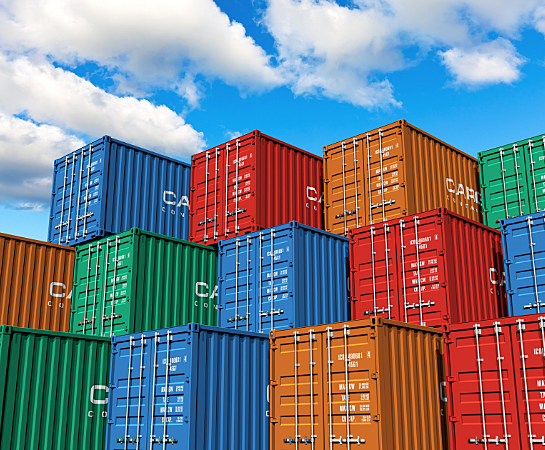 Consolidation
Cargo consolidation at origin services will reduce your costs and maximise carrier capacity. We check the quality of goods at origin to ensure incorrect or compromised goods don't get shipped out. This will ultimately save costs. The consolidation is based on the mode of transport and your requirements, for example, FCL, GoH containers (Garment-on-Hanger) and palletised goods. We can offer multi-country consolidation if you source small quantities from different countries. Once the goods reach distribution centres, they get deconsolidated as required.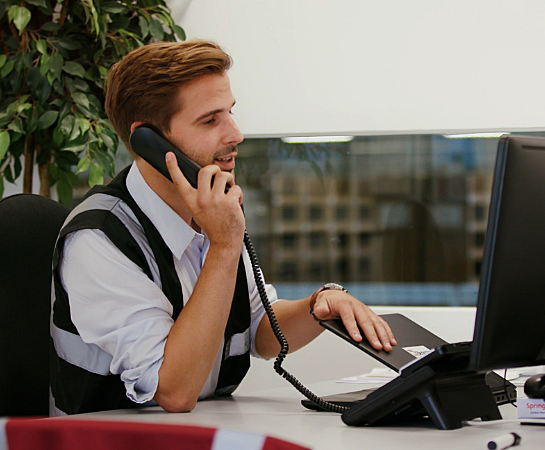 Exception management
We anticipate the unexpected. Even when things do not go according to plan, we are ready to act. We proactively manage exceptions without any delays; we search for the best alternatives to get your goods delivered as soon as possible at acceptable costs. Most importantly, we keep you informed about the situation and always look for the best options.