Business growth
Additional income through second-life product sale
Cost reduction
Reduced returns-related costs
Compliance to legislation
Be ready for legislative changes and requirements
Customer loyalty
Engage your customers with trade-in
Zero waste
From returned apparel and textile products
Sustainability
Reduce your CO2 emissions
Our services unleashing your recommence potential
TRADE IN: Minimizing your returns, optimizing your returns process efficiency and deciding on how to handle damaged returned items


RENEWAL: Reworking your products from unsellable to sellable


RESALE: Selling your reworked products as second life inventory

Circular path
In our state-of-the-art facilities, we offer the complete renewal process, for maximum recovery and minimum environmental impact.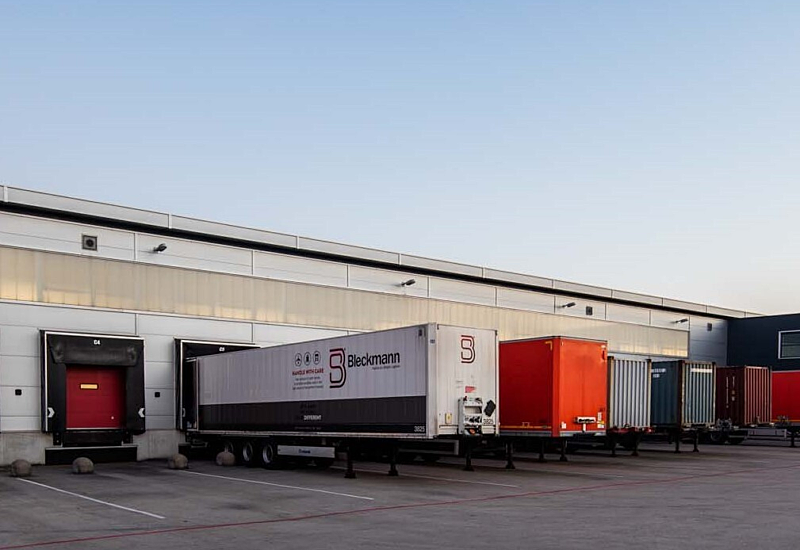 Collection
Enable your customers to trade in their items for resale or recycling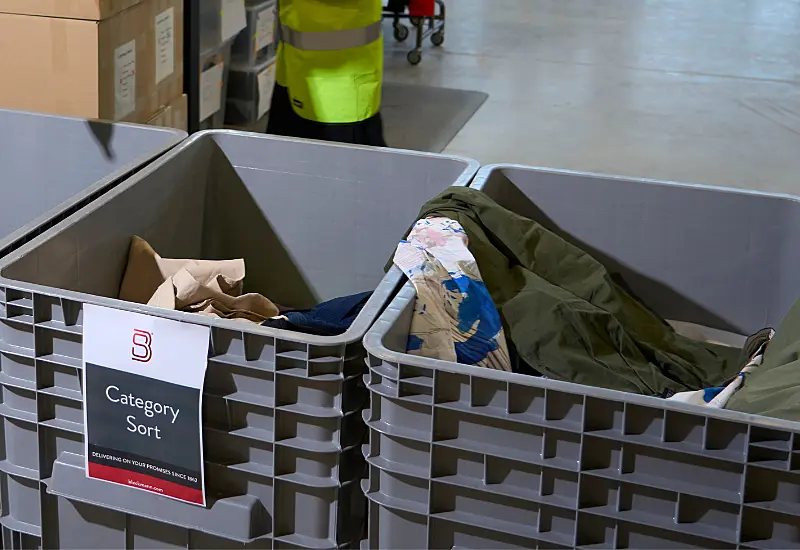 Sorting & grading
All received products are physically sorted into several categories for further processing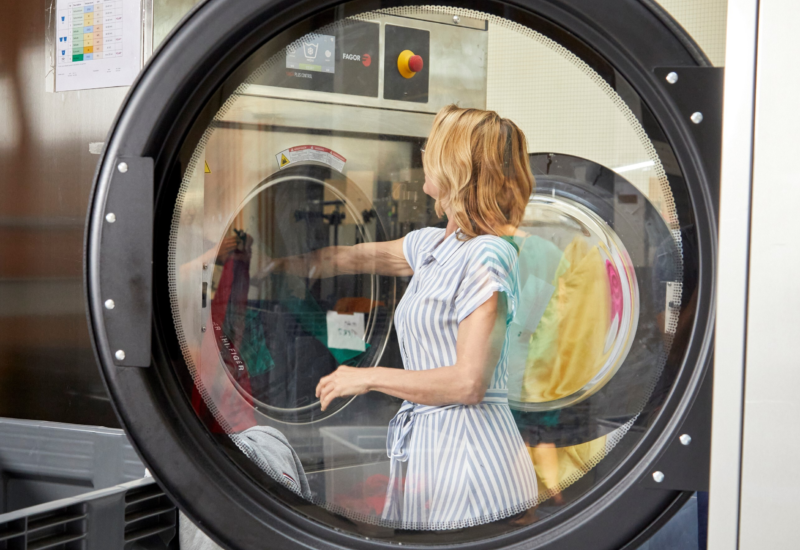 Cleaning
All goods are cleaned using the most suitable technology for each type of products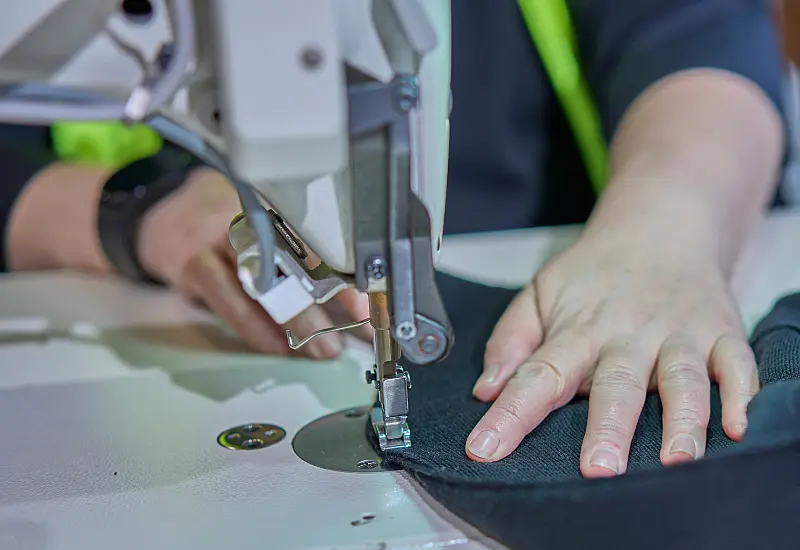 Repairing
Restoring items to a higher condition level for future resale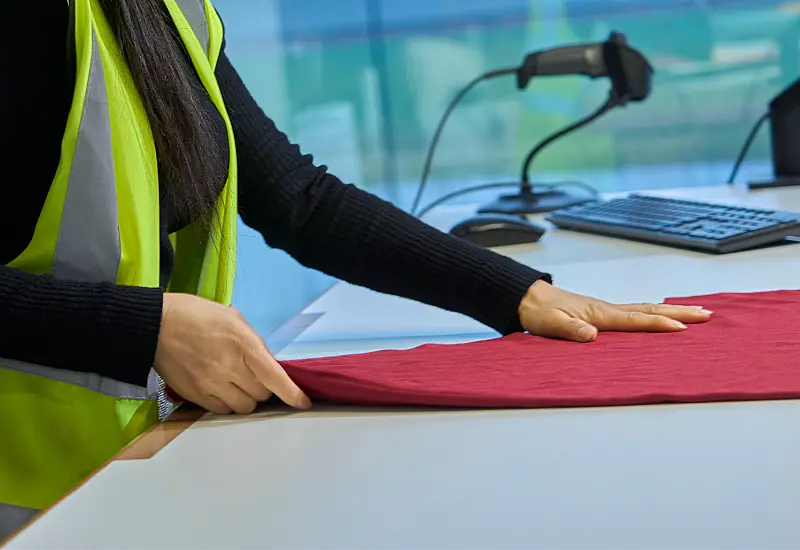 Quality assurance
Multiple checkpoints throughout the whole process resulting in certified renewed products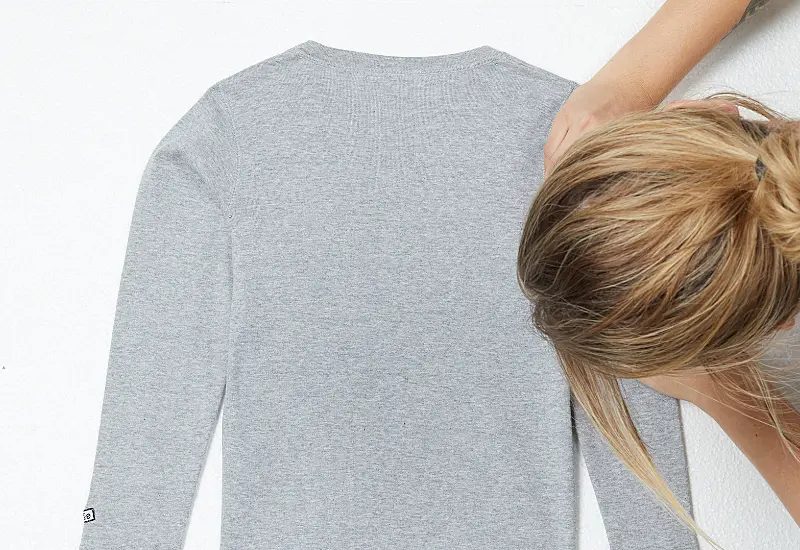 Photography
Detailed visualisation of renewed products for efficient resale process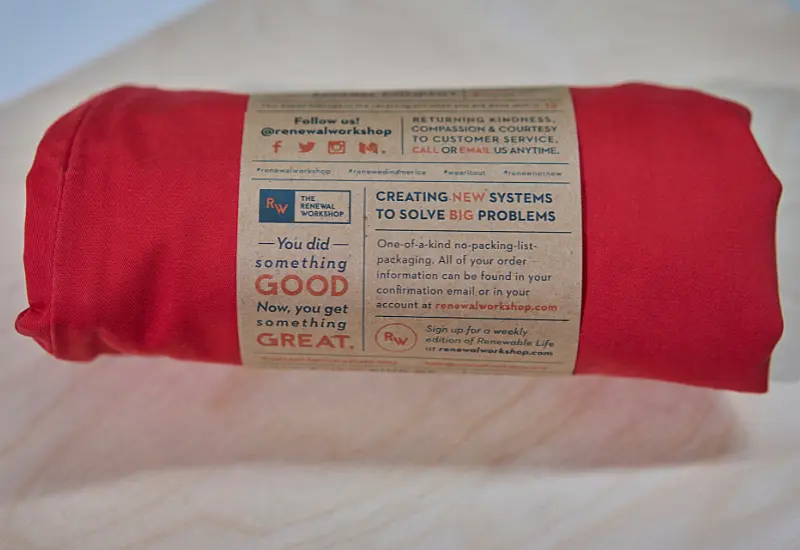 Packaging
Renewal certification labels and environmental-friendly packaging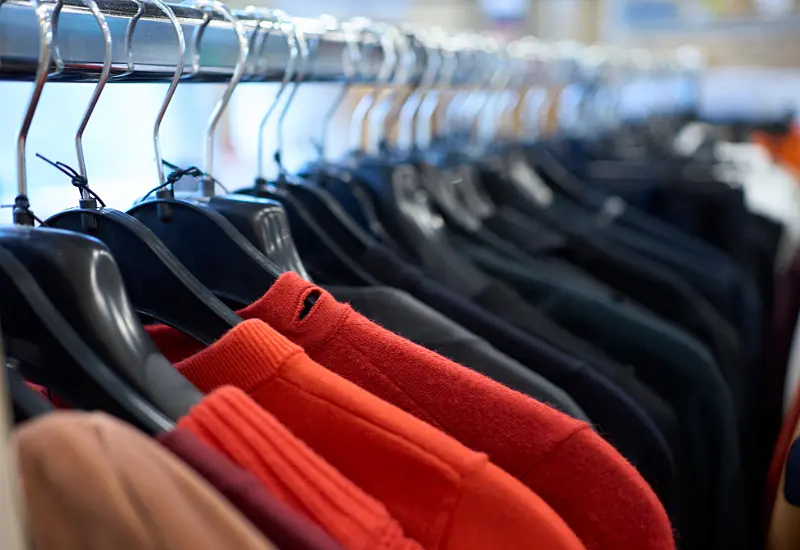 Resale
Offering the products the second-life path, online or through physical stores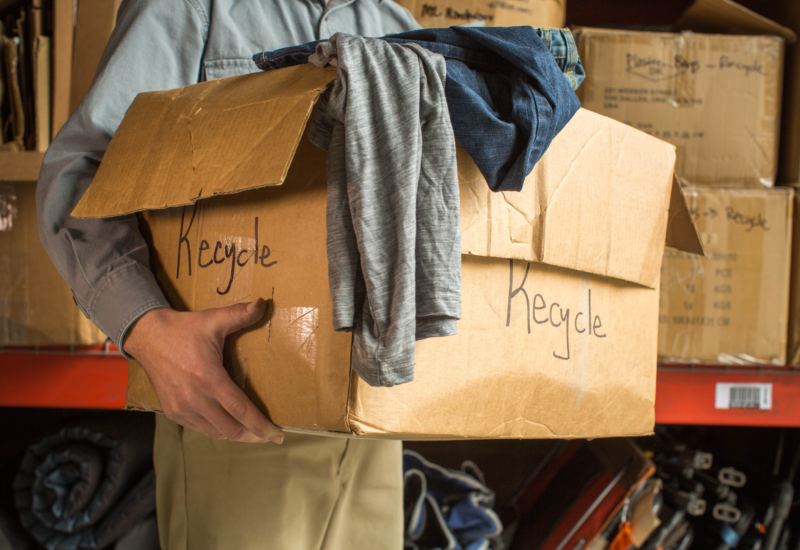 Sustainable reuse
Minimizing waste for any unsellable items through recycling, downcycling or upcycling
Did you know that on average, 82% of products classified as waste can be renewed and resold?
About the Renewal Workshop
We deliver extensive renewal and recommerce services for your returned apparel and other textile products from your end-customers or retail stores. The renewal system, which we have created and keep constantly improving, enables you to restore products so they could be resold, generating new revenue opportunities for your brand. Moreover, you reduce your overall pollution, typically created from "waste" streams, and enable long-term new production reduction to offset carbon.
Ready to recommerce your products?
Contact us to find out how
Renewal Workshop
The potential for renewal to make a meaningful difference in the climate crisis is real. Our most recent research demonstrates that brands can achieve an average reduction of 51.5% in carbon emissions by renewing an existing product instead of producing a new one.
Bleckmann acquired The Renewal Workshop
In early 2022, we acquired The Renewal Workshop as part of our strategy to develop a fully circular supply chain proposition for our fashion and lifestyle clients. The acquisition of The Renewal Workshop enabled us to enhance our service portfolio with extensive collection, renewal and recommerce services. The comprehensive Renewal System truly complements our efforts to offer sustainable solutions to our clients.
Read the press release
Leading circular
Fashion companies are being asked to make real changes in how they operate to become more eco-friendly, like recycling and reducing waste. Besides, they're encouraged to get rid of old habits and work with consumers and other businesses to make the fashion industry better for the environment.

Find out more in our latest Leading Circular report on scaling up fashion's zero-waste transition!

Download the report
Is your brand ready for mandatory textile circularity?
The European Union is introducing a broad range of policy measures that aim to reduce the environmental footprint of the European textile industry. The strategy will directly affect various actors across the sector.
Read more about its impact