Some brands that already rely on us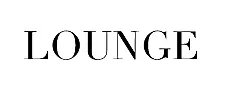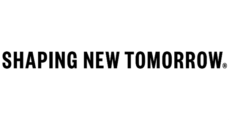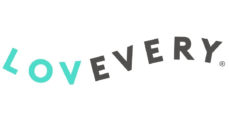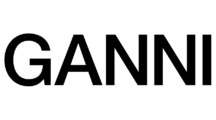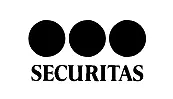 Our solutions for your logistics
Customers have high expectations of your services. You want your customers to receive your products on the right time, in the right place, and in the right shape.
We take care of your logistics end to end: from the moment your products leave the supplier, safely to your customers' doorstep.
Why entrust Bleckmann to handle your logistics?
Logistics expertise
You can leave your logistics matters to the experts - our people
Excellent customer experience
We help you deliver a seamless customer experience
Easy, engaged, committed
We are here for you day in and day out and get things done
Delivering on your promises - also on Black Friday
We strive to understand your business needs to provide suitable and cutting-edge logistics solutions to help you further grow your business. We ensure that the promises you make to your customers are fully met every single day. Let's unlock the potential of your supply chain.

5,000
committed professionals
300 m
pieces of goods processed p.a.
Fulfilment centres where you need them
Our distribution centres are spread across the Netherlands, Belgium and the United Kingdom, even with a local presence in the United States.
We continue to grow and expand our footprint, offering over 900k sq m of storage space. Our sites are typically located in logistics hubspots, strategically positioned near main airports, ports, roads and close to your sales markets, offering you maximal flexibility in terms of space availability and geographies.
Find out more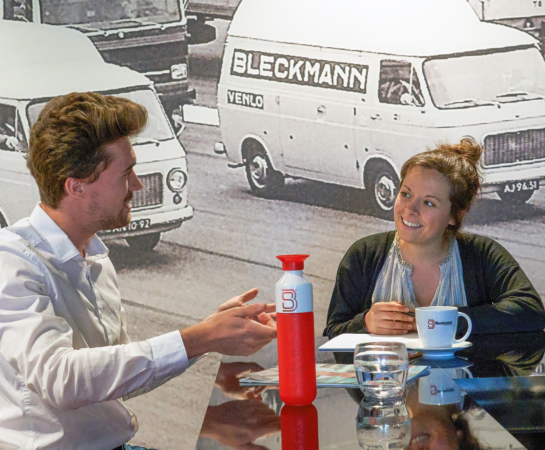 Our people
Our people are at the heart of what we do. They are critical to our clients' successes and, without a doubt, to ours. Experts who are committed and enjoying what they do best: logistics.
Working as a team is the most efficient and the most rewarding way of working. We learn, discover and grow together. Making good on our promises.