Circular solutions
We help you extend your products' life span by handling unsold products in efficient and environmentally friendly way.
The US second-hand apparel market is expected to more than double by 2026, reaching USD 82 billion.
Embracing circularity
How can you make the lifecycle of a product more circular? Can you create that way more value for your business? The whole lifecycle of fashion and textile products offers many opportunities to reduce wastage and make your business more sustainable. The lifecycle infographic guides you through a product's life span a offers some suggestions how it can be extended.

So where do you start?
See product lifecycle infographics
Unleash your recommerce potential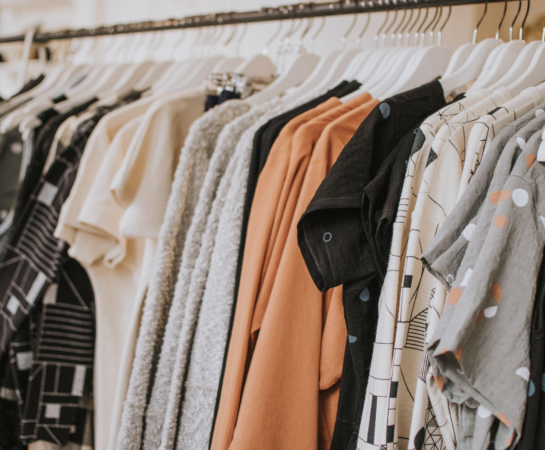 A new life for returned products
When a returned product can not be re-sold as new, it should still be given a second chance. We are developing a fully circular supply chain for apparel, saving natural resources, optimising your costs, and offering perfect products for environmentally conscious consumers.
Learn more about our Renewal Workshop solutions
Reverse logistics for Securitas
As one of the world's leading security providers, Securitas needed a full-scope logistics solution to securely track and distribute official uniforms for its employees, including reliable reverse logistics.
Read what we do for Securitas