Freight forwarding solutions fitting your needs.
We provide end to end freight forwarding services tailored to your specific requirements. We ensure that your products get safely from your suppliers to their destinations.
Global network
Leveraging our global network of freight forwarding partners.
Right-fit services
Customised to your specific requirements, lead time and budget
Visibility
Always up-to-date on the current status of your shipments
Our global partner network
We have built a solid and comprehensive global freight forwarding network, particularly with Asia-to-Europe, Asia-to-Middle East and intra-Asia trade lanes. We partner with a number of local and international freight forwarders and transport companies handling shipments from various countries around the world.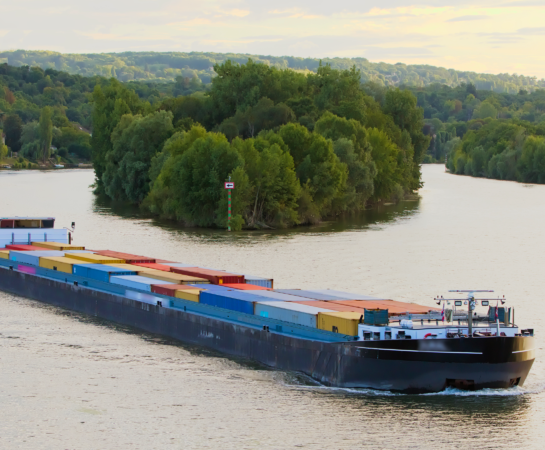 Barge solutions
A suitable barge solution can help you avoid potential harbour congestion in peak periods. It will also significantly reduce the carbon footprint of your supply chain. Several of our distribution centres are located near inland ports. This direct access to barge terminals allows us to offer a more sustainable alternative to bringing your goods from the Port of Rotterdam to our warehouse facilities.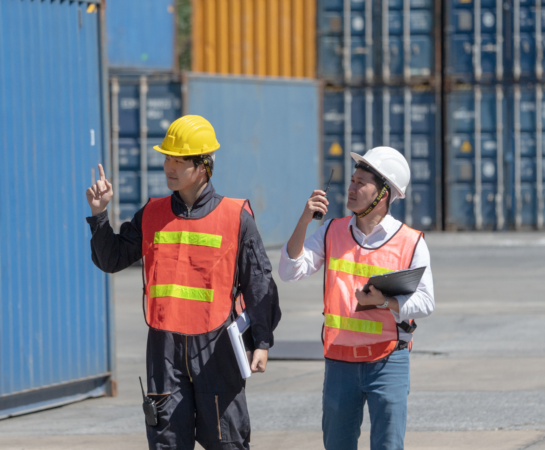 Customs
Dealing with customs administration can be very complex and consume your time and money. Leave these customs-related matters in the hands of our dedicated and experienced customs team. They will take the burden off your shoulders and optimise your tax duties. And very important, we can guarantee you full compliance with all the global and local standards and regulations.

Global customs brokerage services
Bonded warehousing
Reporting and clearance tools
Support with fiscal representation
Customs consultancy
What are the Incoterms® rules?
The Incoterms® rules are universally recognized essential terms of trade for the sale of goods. Incoterms® 2020 is the most up-to-date version of the rules.
Download the Incoterms infographics