Join our team!
Do you want to enjoy your work, grow professionally and become part of an international and diverse team?
Then Bleckmann might be the right fit for you.

View all vacancies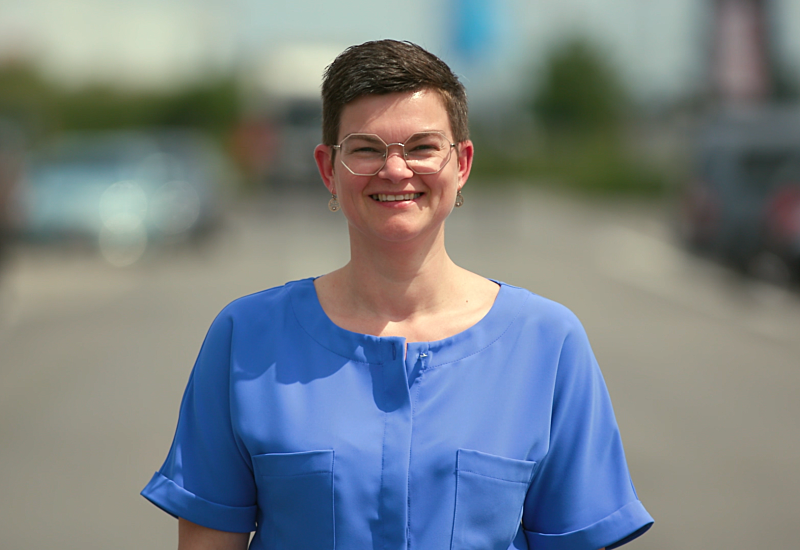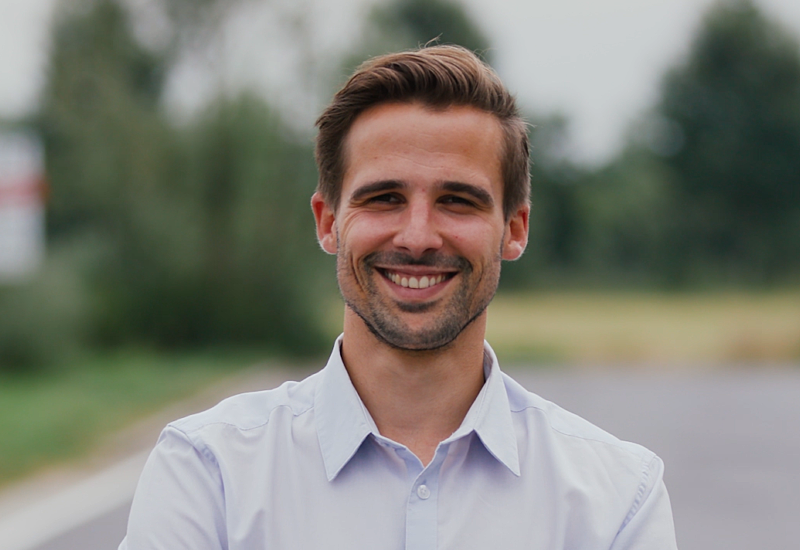 Young professionals & graduates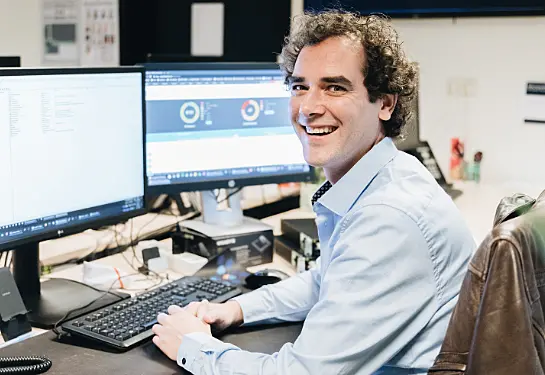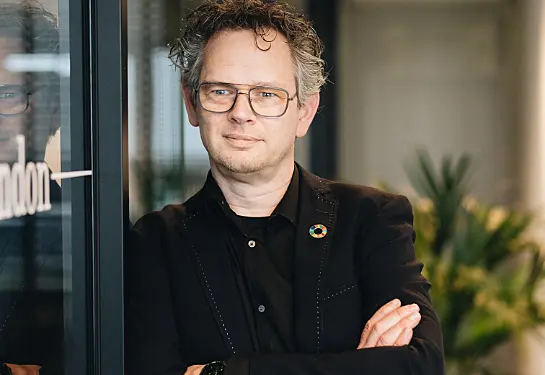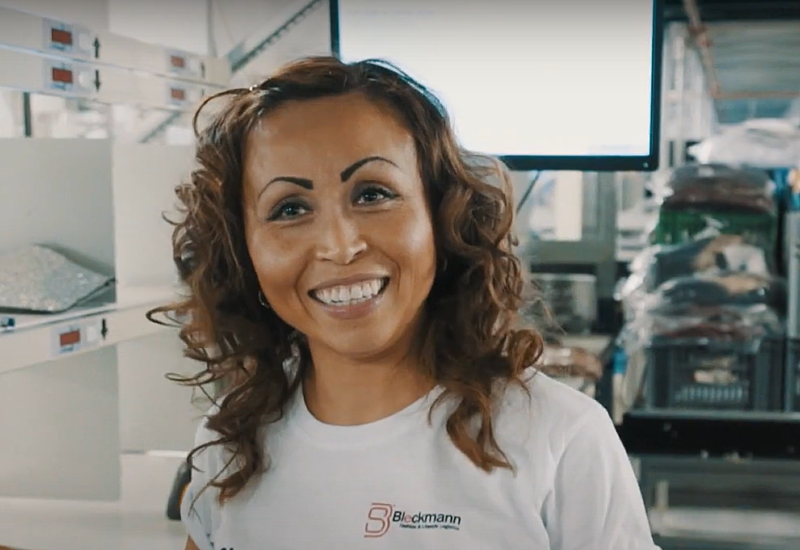 Why Bleckmann: Our core values
Enagagement
Everybody matters at Bleckmann. We support each other. We are an international and diverse team.
Entrepreneurship
We get things done. We practice easy and open communication. Every team member matters and contributes.
Expertise
We continually develop our talents. We are experts in what we do. We learn from each other.
Excellence
We are flexible. We embrace innovations. We look for ways to get better every day.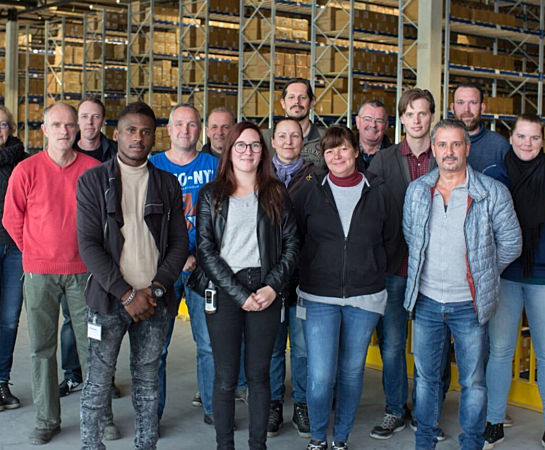 Every person matters
At Bleckmann, every single person in the team matters. Each of our 5,000 colleagues has a vital role to play and contributes to the company's success and happy customers.
Since Bleckmann was created as a small family business in 1862, we have grown enormously. Still, working closely together, supporting others, encouraging others, and contributing to shared goals has stayed. A lot has changed in the past 160 years; our commitment to our people has not!
About Bleckmann
We are a leading logistics partner for many consumer product brands stretching from small, fast-growing online retailers to reputable international companies. Over the years, we have further enhanced our expertise, expanded our business, entered new geographies, enlarged our teams and served more and more brands.
Our ambitions do not stop here. Our people grow professionally, learn new skills, and always get access to more opportunities to advance their careers further.
Bleckmann inspires me to always work towards the best results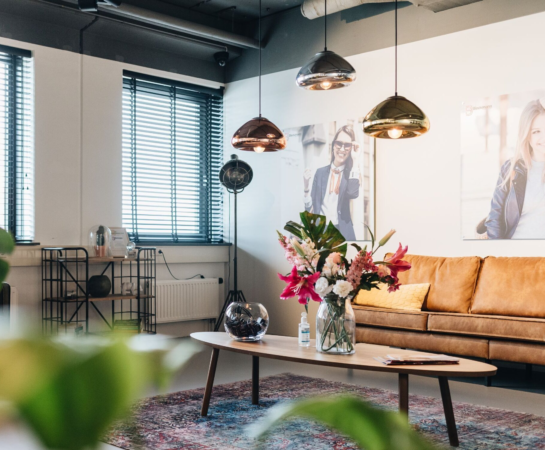 Enjoying work starts with the right conditions
We foster a safe, healthy and pleasant work environment. Because of this, our people can provide a high level of productivity to our clients and, at the same time, enjoy what they do.
I went from a management trainee through an IT project manager, to a Continuous Improvement Specialist. It's safe to say Bleckmann gives you space to grow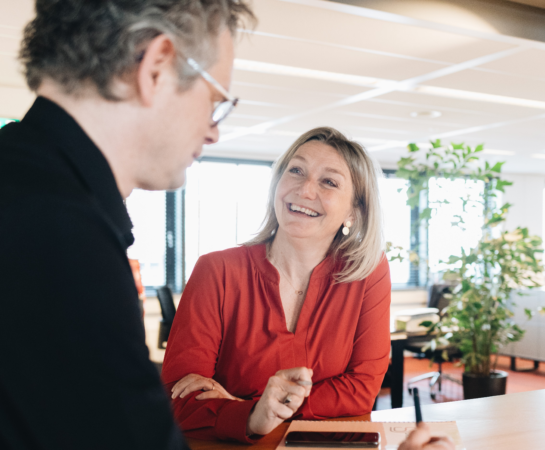 Ready to strengthen our team?
Do you believe that your work can make a difference in other people's lives and contribute to the success of an organisation and its customers?

At Bleckmann, we do.

Are you ready to become part of an international and diverse team? Then Bleckmann might be the right fit for you.
Find out more