Delivering on your promises since 1862
Once started as a local Dutch and Belgium logistics provider for companies in the fashion industry, we have grown into an international logistics company serving many renowned brands across various consumer goods industries.
We leverage our experience and knowledge built over many years, passed from team members to team members, and expanded our activities ever since. Despite our growth and substantially larger business size, we have always kept our spirit of an agile entrepreneur, drive to excel, passion for logistics and culture of putting people first ... since 1862.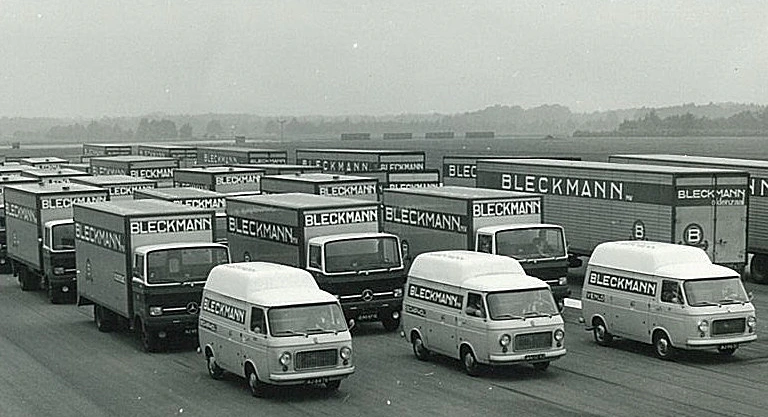 Our history
1862
Bleckmann founded
Benjamin Bleckmann started a transport company for the local textile industry in Oldenzaal, the Netherlands

1983
Belspeed founded
Belspeed, an expert in warehousing and distribution services for fashion and clothing industry was founded in Eupen, Belgium

2007
E-commerce operations
E-commerce logistics operations started with the first online retail clients onboard

2010
Belspeed management buy-out
Belspeed, that had become a business leader in the Belgium logistics market, was acquired by its management team

2012
Hallo Asia!
Bleckmann introduced its services to the Asian market

2014
Bleckmann Fashion and Lifestyle Logistics
Merger of two fashion logistics leaders: Dutch TNT Fashion and Belgian Belspeed. The name Bleckmann was chosen to use for the whole Group

2014
Welcome to the United Kingdom!
Bleckmann UK operations started with the first distribution center opened

2014
Local Hero Network
Bleckmann Local Hero carrier network concept was launched

2015
Freight Forwarding
Global Freight Forwarding services were launched

2016
Welcome to the USA!
Bleckmann operations in the United States started with the first distribution center in the 'New World' opened

2018
Record Black Friday!
Bleckmann breaks its Black Friday record with the strongest output ever

2020
Top 10 logistics provider
Bleckmann has been ranked among Top 10 logistics solutions providers in the Netherlands

2021
Consumer electronics logistics
Bleckmann expands its services in the consumer electronics market

2021
Hallo Australia!
Bleckmann starts serving its clients who expand to 'Down Under'

2022
The Renewal Workshop
The Renewal Workshop was acquired by Bleckmann, marking a start of a fully circular supply chain proposition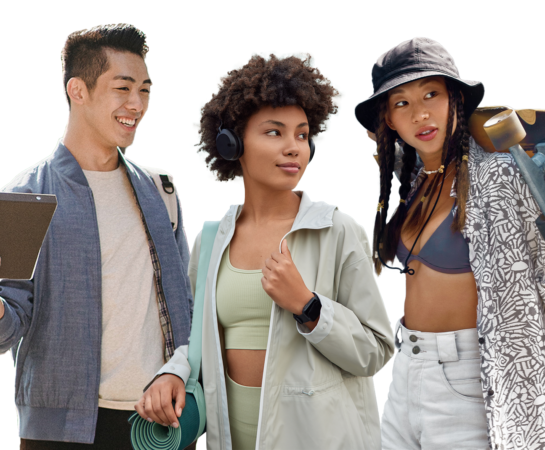 Our vision
Our vision is to enable sustainable growth of fashion, lifestyle & consumer electronics brands through data-driven logistics solutions.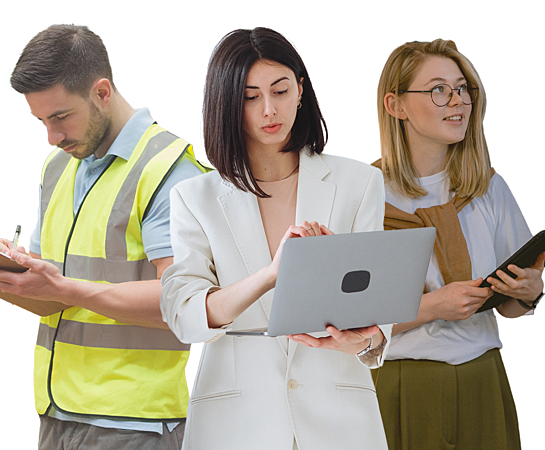 Our mission
Our mission is to deliver on the promises that our clients make to their customers.